ReferLoan All Set to Launch Revolutionary 'Refer and Earn' Model, Setting New Standards in Fintech Industry
Jan 26, 2023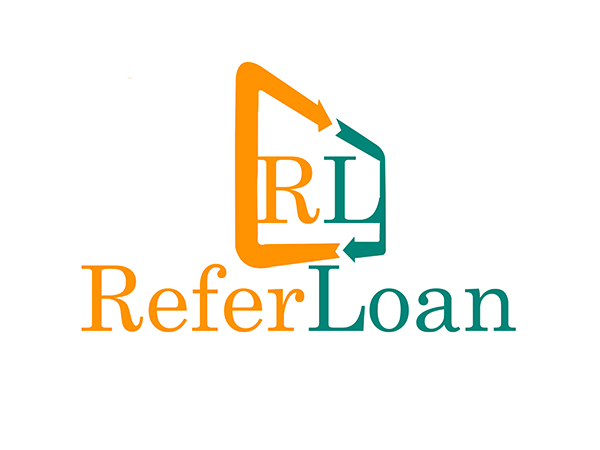 New Delhi [India], January 26 (ANI/SRV): ReferLoan, one of the leading financial technology startups based in Delhi-NCR, is all set to launch the innovative "Refer and Earn" model in the fintech sector. This model sets new standards in the industry by introducing a revolutionary referral programme that rewards genuine customers, businesses, and even top employees. The idea behind this is that users can not only save money but also earn extra money by referring their friends, colleagues, or other people to get associated with ReferLoan and make their lending experience bigger and better.
A young and innovative firm established in 2021, ReferLoan has already garnered impressive traction in the Indian Fintech Industry. The very purpose of this startup is to establish trust between individuals and businesses, allowing the borrowing and lending process to be simplified. ReferLoan is one of the leading digital platforms that has revolutionised business with its digital modes of operation in favour of financial institutions and consumers. The platform helps its merchants create a free profile, get matched with lenders, and apply for their desired loan amount at an affordable interest rate. On behalf of these institutions, the working area expands to cover almost every financial product, such as
, credit cards, insurance, and investments.
In just one year, the company has expanded to more than 40 locations across the country. They have been associated with more than 200 financial institutions and covered more than 400 financial products on behalf of these institutions. 40+ banking Application Programming Interface (API) have already been incorporated into ReferLoan's platform. The company has set a benchmarks in the FinTech sector, where it has always aimed to find an alternative option for the existing banking system of the country and make it simpler by eliminating physical visits through the internet.
has assembled a team of experts who have set the bar for innovation in the financial technology field. The team includes CAs, CSs, advocates, IT professionals, former bankers, and many more cyber security experts.


But from where did the inspiration to start something so innovative come? Quoting the visionary behind this initiative, "While I was new in the financial field, I thought about how complex the procedures were." When I started working as a financial consultant in 2014, I realised that the finance industry is a very unorganised domain, though there are many digital players and banks in India. "These challenges inspired me to launch ReferLoan, a platform focused on providing an all-around financial solution to customers and clients by making the right decisions and providing the right solutions," says Mohit Rastogi, Founder of ReferLoan.
ReferLoan is one of the most sought-after startups in the digital lending arena. Currently holding up an impressive number of teams, ReferLoan has associated 10+ franchises, 500+ WFHs, and 500+ freelancer employees with itself.
The new age of technological services is constantly evolving and improving. ReferLoan is no different in its innovation and has planned to introduce other new models to its services apart from the refer-and-earn model, such as utility bill payments and others. In conclusion, being associated with ReferLoan, whether as an employee, partner, or just customer, can lead an individual to a better and smoother path of digital financial lending.
To know more about ReferLoan and its policies, you can visit:

This story has been provided by SRV. ANI will not be responsible in any way for the content of this article. (ANI/SRV)